Free Bonuses!
Hack Your Anxiety: How to Make Anxiety Work For You In Life, Love and All That You Do
Publishing August 7th
Pre-order my new book to join my email community to receive these FREE bonuses:
Intro and Chapter 1 of Hack Your Anxiety (so you can start reading!)
Hack Your Anxiety Now Infographic to get you on your way to hacking your anxiety now.
Signed bookplate
Hack Your Anxiety Bookmark
Regular email support in rethinking anxiety to make it work for you.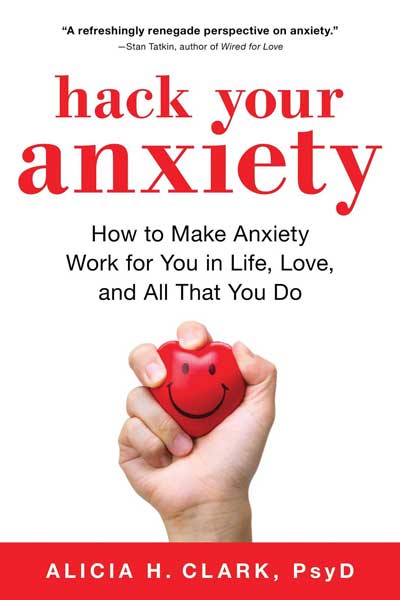 © 2018 Alicia Clark – Privacy Policy