Life Coaching in Washington DC
"The journey of 1000 miles begins with a single step" – Lao Tzu
I believe you have inside you all the tools you need to achieve what you want in life, and yet sometimes we can't always see or access these strengths in areas of life that are difficult. Coaching helps you tune into these inner resources and learn more effective strategies to reach your goals.
As an experienced psychologist, I understand that harnessing your innate strengths and translating them into new applications for your life is one of the most effective techniques I can use to help you reach your goals.
How effective coaching works
Focusing purpose & stregthening effectiveness
Life coaching helps you identify your goals, identify strategies and action plans that create a sustainable path to achieving your goals. As a licensed psychologist and professor of psychology, I am well versed in the many methods that move clients forward towards individual goals and what commonly blocks success. I will help you overcome hurdles and empower you to reach your goals, faster and with greater effectiveness.
Reaching your goals takes practice – strategic life coaching is a great shortcut for creating the life you most desire.
If you are looking for support in more efficiently working towards your personal goals, I offer in person, Skype, and telephone sessions. Because these sessions are not psychotherapy, less emphasis is placed on understanding and healing the patterns of behavior that may be holding you back. Instead the focus of our work includes identifying goals, determining paths to success, and collaborating to help keep you on track and reaching your goals.
While many people find coaching to be highly effective in helping them feel better, achieve better health, and live more productive and happier lives, coaching is not a mental health treatment and is therefore not reimbursable by your health insurance. Like so many investments in your health and happiness, the costs of these services is your responsibility.
Coaching begins with articulating your goals and deciding on the right coaching package for you.  Blocks of time or a la carte sessions are available depending on your needs and preferences. Please contact me to discuss how my services might help you reach your goals.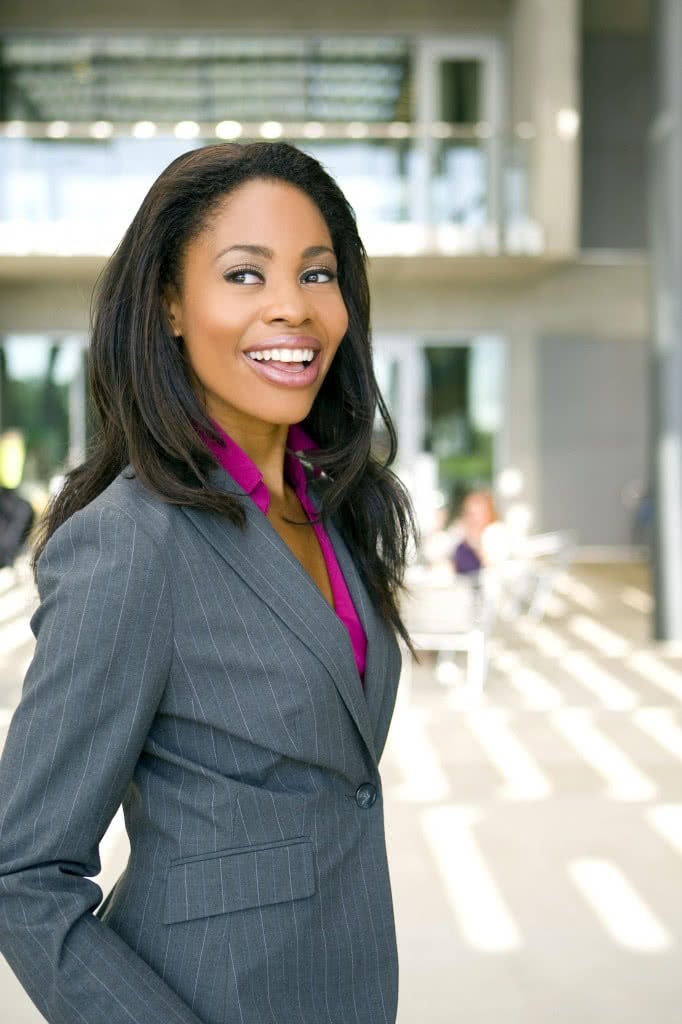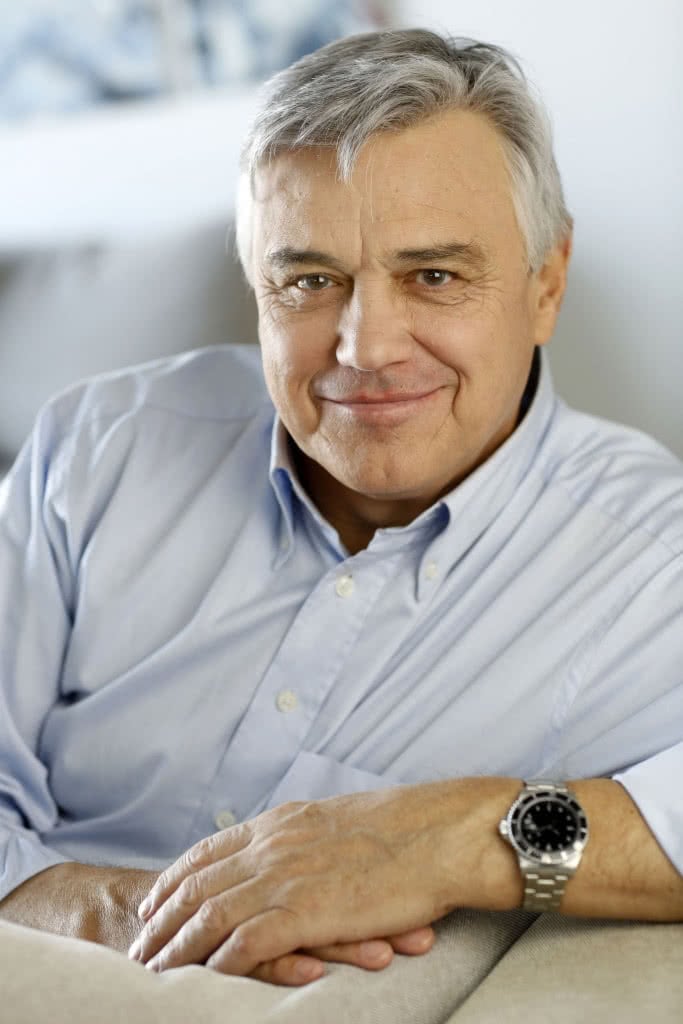 %
% OF PRODUCTIVITY THAT CAN BE BOOSTED THROUGH HAPPINESS
%
% COACHES HIRED TO DEVELOP PROFESSIONAL POTENTIAL
%
% INCREASE IN EMPLOYEE ENGAGEMENT WITH COACHING
DAYS THAT ARE REQUIRED ON AVERAGE TO BUILD A NEW HABIT
"I've learned that people will forget what you said, people will forget what you did, but people will never forget how you made them feel." 
- Maya Angelou
"Life can only be understood backwards; but it must be lived forwards." 
- Soren Kierkegaard
"We are what we repeatedly do. Excellence, then, is not an act, but a habit."
- Aristotle
"Happiness is not something ready made. It comes from your own actions." 
- Dalai Lama XIV
"In the dim background of mind we know what we ought to be doing but somehow we cannot start." - William James
"Between stimulus and response there is a space. In that space is our power to choose our response. In our response lies our growth and our freedom." - Viktor E. Frankl
"The secret to happiness is freedom... And the secret to freedom is courage." - Thucydides
"Courage is not the absence of fear, but rather the judgment that something else is more important than fear." - Redmoon