Whether informally or formally, professional consultation and clinical supervision has been a cornerstone of ethical patient care since the dawn of talk therapy. With a mindset of continual growth, we view consultation as an important tool in navigating the bridge between our evolving personal and professional lives.  Whether it be a targeted, single-session consultation, ongoing clinical supervision, or postdoctoral fellowship, we view our role much as we do as a therapist and coach: we are there to help you become the best you can be.
Brushing up against blind spots, wrestling with a therapeutic impasse, or being ready to bump your therapeutic skills to the next level can be a few reasons you might seek professional consultation or clinical supervision. Be it clinical supervision or a more structured postdoctoral fellowship, the collaborative support of a seasoned psychologist allows clinicians to gain clarity and confidence to work through road blocks, construct a more sustainable approach to treatment, and build the professional practice they desire. 
Professional Consultation
Learning and growth continues throughout life, as we expose ourselves to new situations, new people, and new ideas. This is part of what makes our profession so stimulating and exciting. And also, what can sometimes feel challenging and confusing, especially when it happens in the consulting room. Whether you're looking for help navigating a therapeutic impasse, a complicated personal challenge, or simply looking for support sharpening your clinical skills, professional consultation can help make sure you continue delivering the highest possible care to the clients you serve. Dr. Clark offers brief single-session consultation services as well as more open-ended help.
It takes more than just classroom and structured training to develop the skills we need to feel competent as therapists. Professional support and supervised practice help us hone our individual therapeutic voice. We view clinical supervision as the final building block of developing your therapeutic style and growing the confidence you deserve. With a strong focus on integrative practice and client-oriented care, Dr. Clark offers mental health therapists guidance in empirically supported and theoretically grounded treatment methods, integrative case conceptualization, as well as how to use psychoeducation and positive psychology within traditional therapeutic models.
Looking to expand your outpatient experience within a vibrant Downtown DC practice? Dr. Clark is currently seeking license-eligible PhD or PsyD graduates to join an expanding general practice serving adolescents and adults in a Dupont Circle, Washington, DC using the most current evidence-based strategies from traditional psychotherapy as well as positive psychology and neuroscience. Postdoctoral fellowships are part-time, competitively paid positions that include Fridays, evening, and/or weekend hours to start. Generous office space, patient referrals, and supervision provided.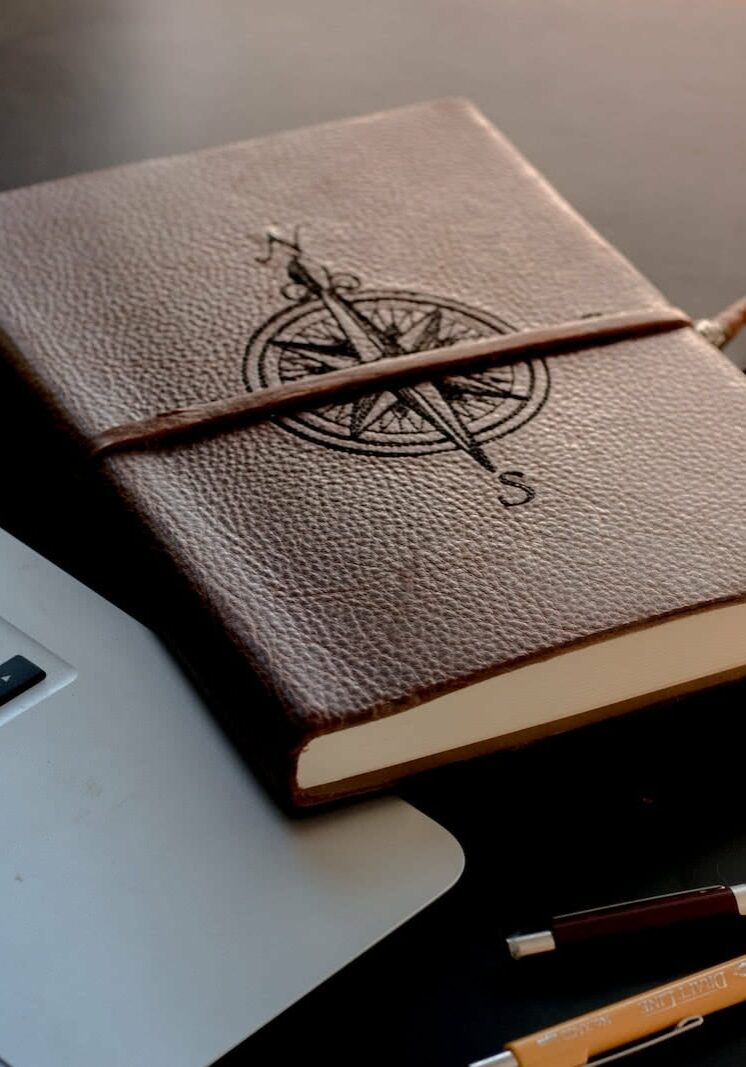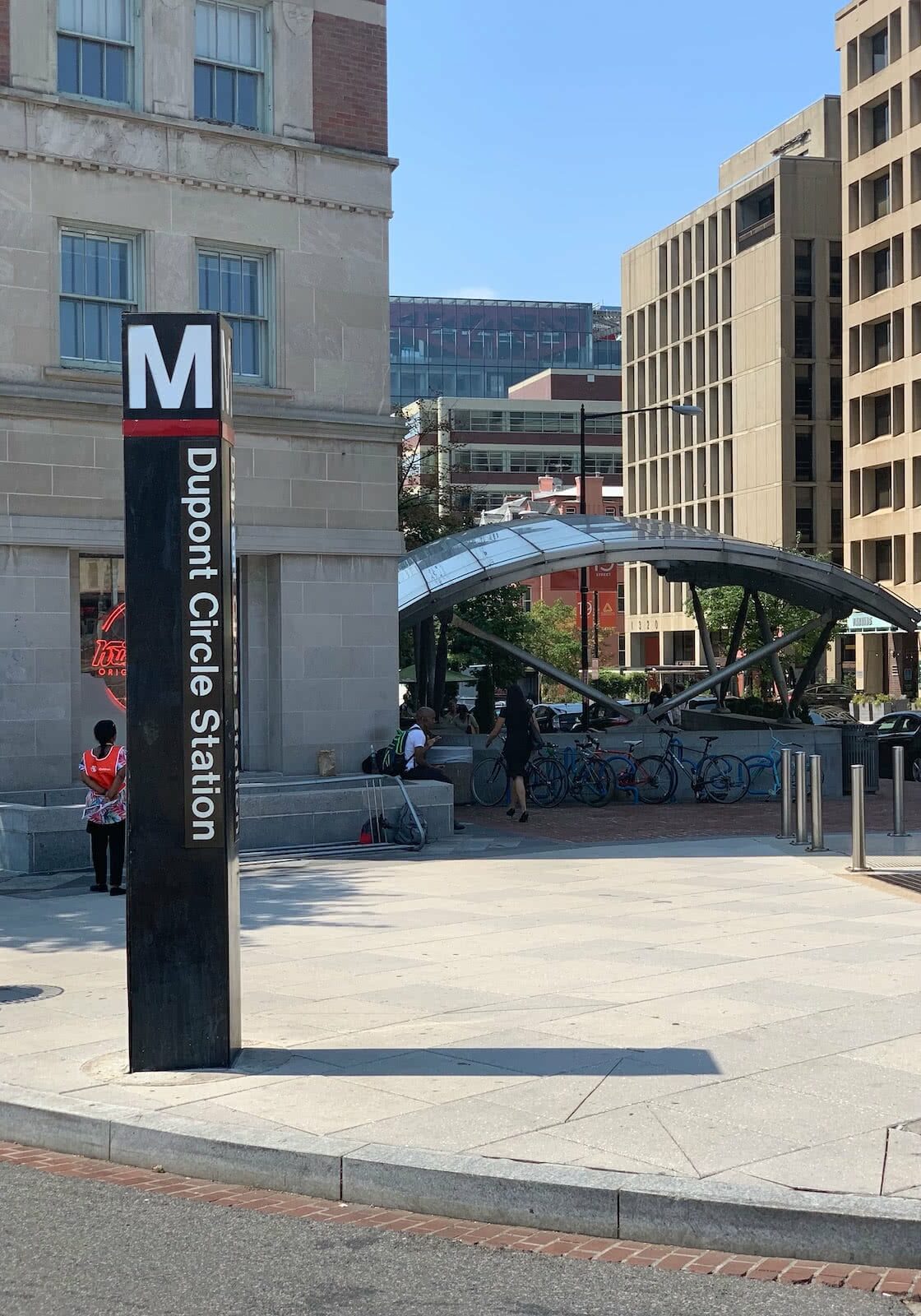 PEOPLE TWEETING ABOUT ANXIETY IN A 3 DAY PERIOD
%
% AMERICANS ANGRY AND IRRITABLE FROM STRESS
DAYS ARE REQUIRED TO BUILD A NEW HABIT
%
% AMERICANS WHO BELIEVE WILLPOWER CAN BE LEARNED