Helping Children Process Tragedy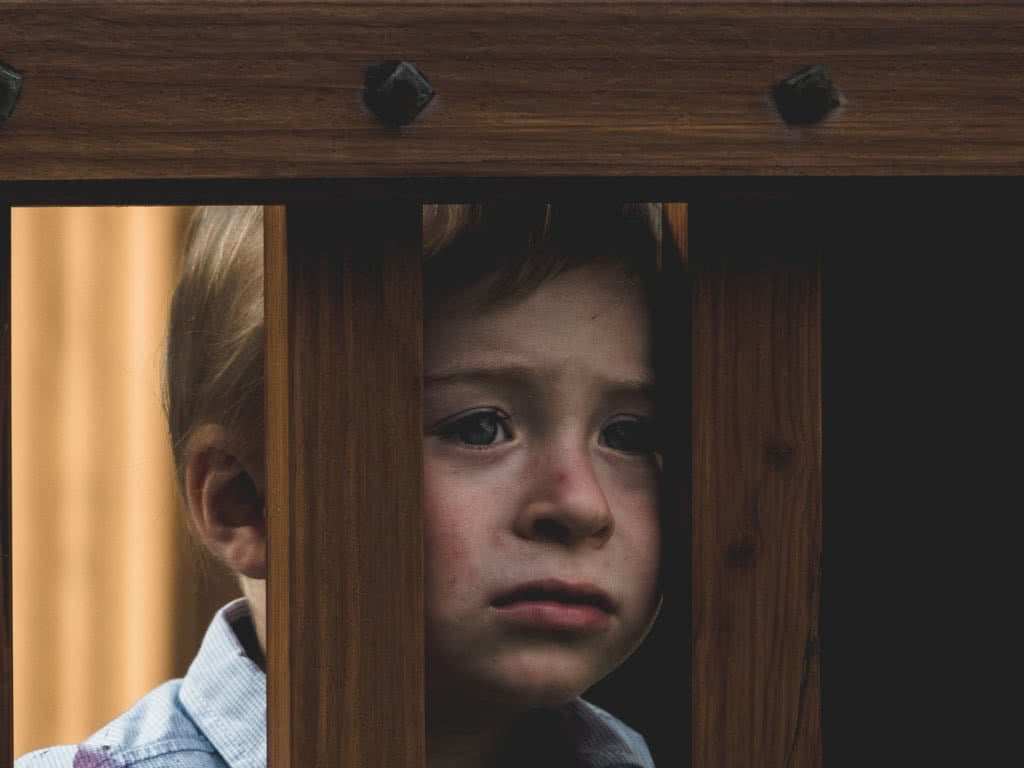 Helping children process tragedy isn't easy. Like you, they are feeling shock, disbelief, pain. After all, the world just changed. It really did.
Time slows down, thoughts speed up, and we instantly start trying to understand, trying to process. "How…?", "why….?", "how come…?" are only a few of the questions that cycle in our minds, as we try to somehow make sense of things.
Children's National Health System
Signs your child might need professional help: