Father's Day: What Dad Really Wants This Year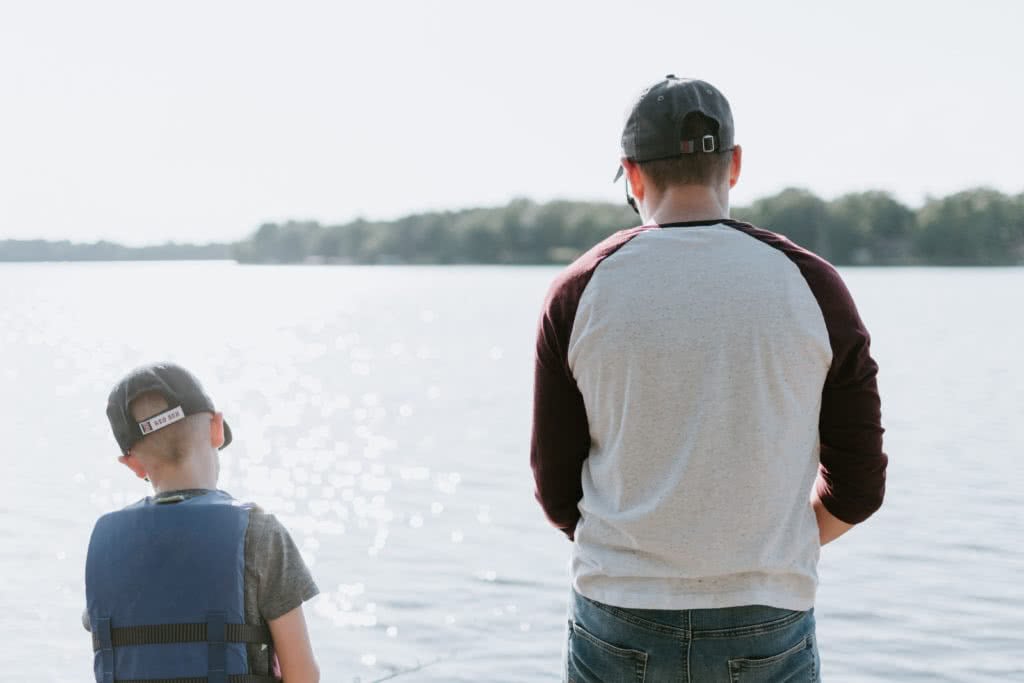 Moms and kids, this year you scratched your heads, wondering what dad really wants for Father's Day. While you might scratch your head on this question every year, you're especially wondering this year since – due to COVID-19 restrictions – many of the usual destination options are out.
Sure, you can order something online (there's no lack of "best Father's Day gift" lists out there) but you feel like this year dad might want something different. You want to give dad the best father's day gift for him, and you're not sure what that is.
Because…
This year, we've all had a more family-focused lifestyle given the quarantines. 
This year, dad has likely been home more than usual, or even exclusively.
This year, dad probably also has a different focal point for Father's Day.
What dad really wants, according to the dads I work with, is to be appreciated. They like it when their quiet acts of fatherhood are acknowledged. They want their efforts – be they in the house or out – to be "seen" if even figuratively. 
Whether they are happily striding with infants wrapped snugly around their midriff, lulling their sons to sleep with their soothing rendition of Good Night Moon, or coaching their daughters to stand up with confidence to peer shenanigans, dads are on the front lines, doing their best – in their way – to cultivate a next generation of loved, acknowledged, and listened-to kids. 
Dads are in this parenting thing together with moms, and care deeply about raising resilient kids. So often, in ways their own dads were not, dads today are more fully in touch with children's needs, both short term and long term, and parent with intent. Dads wear their role with pride. 
Dads are all about quiet caring, sacrifice, and effort. They don't need to be catered to. What dad really wants is appreciation, and gratitude.  So while a family golf game might be fun, it's not what dad really needs, emotionally. (And might not even be part of your state's COVID reopening plan anyway.)
Here's noticing you, dad, and all that you do to make your kids feel secure, happy, and most of all, loved.
Happy Father's Day.