Fupping – 14 Books To Learn How To Manage Anxiety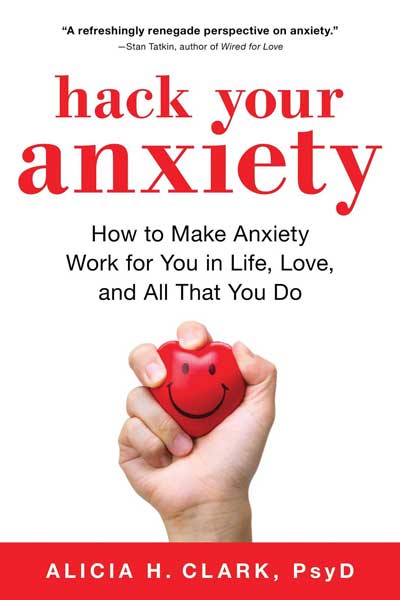 Learning how to manage anxiety is no easy task these days, and there are many excellent books written on the topic. I was very pleased to have my latest book, Hack Your Anxiety, listed in this selective roundup of international anxiety books.
To read the full list, click HERE.
Dr. Clark's book shares practical advice and relevant stories from her experience as a practicing psychologist in Washington, DC. She shows the ways anxiety can be a useful tool in your daily life and addresses myths and common misperceptions to give you the tools to help make anxiety work for you in your everyday life. Everyone can learn something in this book!