10 Things Women Who Have Personalities That Naturally Attract Others Do Everyday – Thought Catalog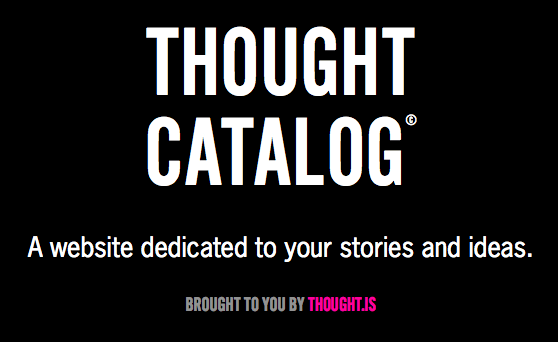 Very pleased to have this article picked up by Thought Catalog of the 10 things women do every day who have personalities that naturally attract others! Yes, it has to do with self care, but really it is about valuing yourself. Not only are others attracted to those women who value themselves, but these women by taking care of themselves are better able to value others and the relationships that are important to them. If you missed the post on Yourtango, here is the link to catch it on Thought Catalog.
It turns out that beauty radiates from the inside, and the way truly attractive women create and radiate that inner beauty is through self care.