What Is Your Special Light?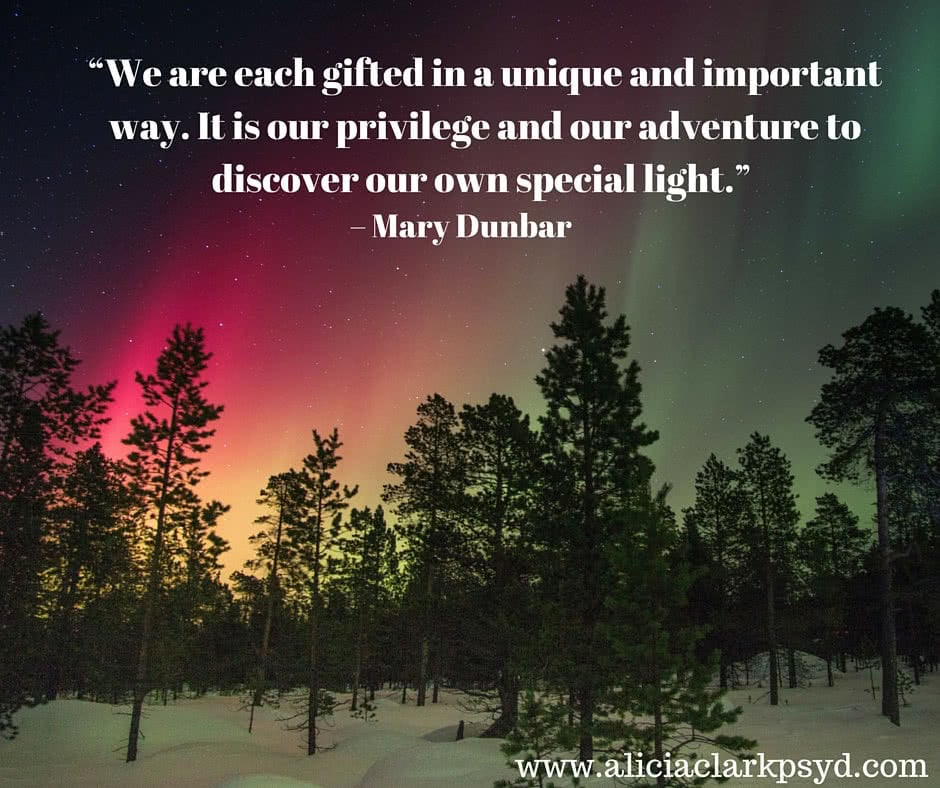 What is your special light?
As we embark on the holiday season and withstand shortening days, we are drawn to the lights of the season. As you prepare for your holiday traditions, consider the powerful light you bring to your environment, your workplace, and those people in your life that you love.
Make room for your light amidst the busyness of the season.
and remember…we are our best when we take care of ourselves. So with all the hustle and bustle, don't forget about YOU, and your needs. You will be happier, and so with the people you love.
Along these lines, if you didn't see my article on attractiveness and self care last week on YourTango, you can see it this week on Thought Catalogue. Very pleased to have had it picked up there!
Wishing you a full, and special light-filled week!
Alicia
Very pleased to have this piece picked up by Thought Catalogue. To read the post, CLICK HERE.